Companies need to operationalize privacy laws in ways that mitigate risk (including avoiding hefty monetary penalties contemplated in Canada's proposed new privacy law), further business goals, reduce spend and – ideally – embed privacy as a business value that contributes to the bottom line.
On this episode of the Toronto Business Insights podcast, Blair McCreadie speaks with Kirsten Thompson about privacy modernization and some of the ways businesses can address these issues. Kirsten outlines what's on the horizon for Canada's data privacy landscape, what new legislative measures are being considered, and what steps you should take now to manage risk and get prepared for the new regime.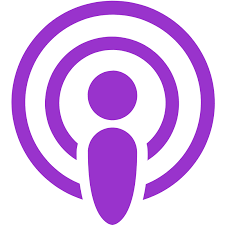 If you would like to discuss this podcast, please contact Kirsten Thompson, Blair McCreadie or any member of Dentons' Transformative Technologies and Data Strategy group.
Subscribe to our Dentons Toronto Business Insights podcast on your preferred platform and listen at your convenience.
Subscribe and stay updated
Receive our latest blog posts by email.